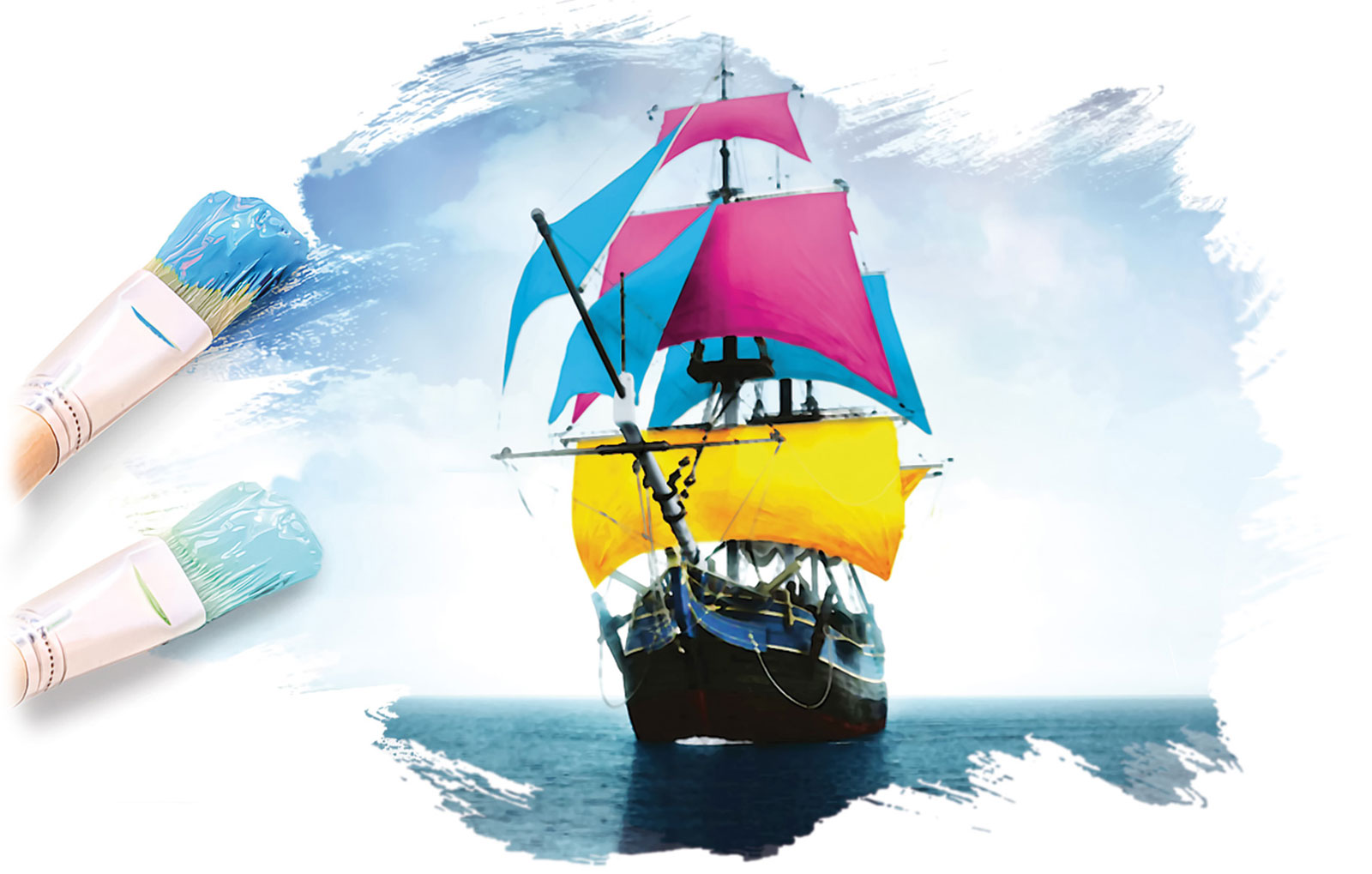 A label should attract attention to goods, speak a language of symbols with the clients and convince them to make a purchase. It is very important to take into account statistics of marketing research and especially the perception of the consumers. That's why manufacturers pay heightened attention to the label design.
The label design is a way to influence on a potential customer to buy some goods. Thus the development of the label design has turned into the technology to attract customers' attention. It is the sign of creativity of its designers and it is to way to accent the brand and product positioning. The label still has utilitarian function of informing customers about the basic properties and characteristics of goods.All these factors led to the fact that professional designers began to work on the development of labels for different goods, they create design that combines functionality, attractiveness and originality.
It is worth mentioning that despite of its apparent simplicity the design of the labels is not an easy task. In fact it requires professional competence to put all necessary information concisely and clearly on the limited space of labels. Moreover it should be placed there according to standards. They know how to dispose the logo, the name, the picture designed in the style of a brand, and add an element of creativity that will make labels shine and attract the consumers' attention. There is no place for ill-conceived details and random decisions. Everything has to be work out the kinks: the order of units, the colours, the quality of material, the features of design, etc.
You can order a complete cycle of production of labels in STICKER LLC. Our professional designers are competent in special aspects of manufacturing of labels on the printing equipment and will develop a label model based on your requirements and wishes. Working in close cooperation with customers, we aim to create a label as close as possible to dream and wishes of our clients.
Our professional approach to the development of label design will make your products successful and popular.